MariePoppins - Van Abbe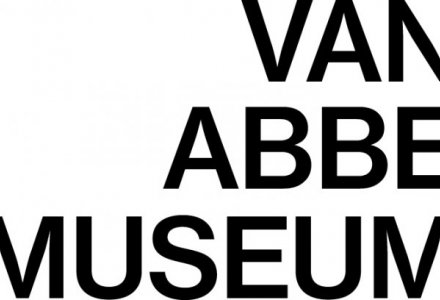 Up next!
MariePoppinsWeddings
13&14-05-2018
@ Van Abbe Museum Eindhoven
Bilderdijklaan 10, 5611 NH Eindhoven (NL)
During opening hours @ van Abbe Museum Eindhoven, making a backdrop for MariePoppinsWeddings.
A photoshoot will take place on this beautifull wedding location.
Styling & Pop-up weddings by MariePoppinsWeddings
Be sure to check her out!
https://www.instagram.com/
@mariepoppinsweddings
(Photography by: Marloes Niemeijer Fotografie)
https://www.instagram.com/
@marloesniemeijerfotografie/